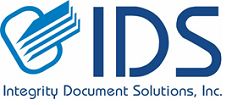 ---
Recover your Password
An email has been sent to the address you used when signing up for your TRIMSNet account containing recovery instructions. Note: This message is displayed even if the address or username you entered is not in the system. If you do not receive an email within 15 minutes or forget which email you used to sign up, please contact technical support.
There has been an error processing your request. Technical support has been alerted, however additional information will help solve this issue. Please send some brief comments describing what you were doing:
Thank you for your comments. While waiting for technical support, please logout and log back in before retrying.